Remember you found this company at Infoisinfo 11 4302 184?
---
Address
E-6, 1st Floor, Near Hira Sweets, Vikas Marg, Delhi, Delhi. Delhi.. P.C. 110092, New Delhi, New Delhi. Show map
---
---
What you should know about Aarsh Jyotish Anusandhan Kendra
पं0 कृष्ण गोपाल मिश्रा (ज्योतिर्विद)
जन्म -15/10/1978 जन्मस्थान-गोरखपुर(उ0प्र0)|
शिक्षा-स्नातक |
पिता- पं0 कृष्ण मुरारी मिश्र (ज्योतिर्विद) |
माता-श्रीमती नर्वदा मिश्रा (गृहणी) |
जीवन परिचय- पं0 कृष्ण गोपाल मिश्र एक समान्य परिवार में 15 अक्तूबर 1978 को गोरखपुर में पैदा हुए। श्री मिश्र तीन और भाई एवं दो बहने भी है। श्री मिश्र अपने भाई बहनों में सबसे बड़े है। पं0 कृष्ण गोपाल मिश्र के पिता श्री कृष्ण मुरारी मिश्र भारत के प्रसिद्ध ज्योतिषी है। श्री कृष्ण मुरारी मिश्र से प्रमुख ज्योतिष सलाह प्रमुख हस्तियों परम् आदरणीय श्री सहाराश्री सुब्रतो राय सहारा, श्री अमिताभ बच्चन, एवं पूरा बच्चन परिवार, सुश्री लता मंगेशकर, श्री अनिल कपूर, श्री शत्रुघन सिंन्हा, श्री संजय दत्त, सुश्री स्वपना मुखर्जी. श्रीमती हेमामालिनी, सोनू निगम अन्य कई बालीवुड की हस्तियाँ एवं राजनैतिक जगत मे माननीय श्री मुलायम सिंह एवं मुलायम सिंह का पूरा परिवार, नरेश अग्रवाल, माननीय राजनाथ सिंह आदि कई राजनैतिक हस्तियाँ श्री कृष्ण मुरारी मिश्र ज्योतिषीय सलाह लेने वाले प्रमुख है। पं0 कृष्ण गोपाल मिश्र अपने पिता के संरक्षण, प्रेरण व मार्गदर्शन में ज्योतिष का गहन अध्ययन किया। 1991 से ज्योतिष में रुचि एवं अध्ययन प्रारम्भ किया। स्व-अध्ययन एवं पिता के मार्गदर्शन के तहत ज्यातिष का गहन अध्ययन किया।
1994 मे गोरखपुर से प्रकाशित समाचार पत्रिका हाना आबजर्वर में ज्योतिष कालम का लेखन प्रारम्भ किया। 1996 में जन्मपत्रि के नौ ग्रहो पर विंशोत्तरी दशा अलग-अलग अप्लाई करने एवं नौ-ग्रहों का वास्तविक ग्रह बल के आकलन का सूत्र खाजा।
1997-98 में लखनऊ में प्री-मेडिकल परीक्षा की तैयारी के साथ-साथ कई गणमान्य व्यक्यिो की जन्मपत्री की विवेचना शौकिया तौर कर किया जिससे लखनऊ में अच्छी ख्याति मिली।
1998 मे 1 फरवरी 1998 को डा0 बागची नर्सिंग होम के बगल में सुमेर सागर रोड पर अपना पहला ज्योतिष कार्यालय का शुभारम्भ कर प्रोफेशनली ज्योतिष कार्य की शुरुआत की।
2000 से 2015 तक सहारा इण्डिया परिवार की आन्तरिक पत्रिका अपना परिवार मे मासिक राशिफल के लेखक बने रहे।
2001 से अब तक अर्थात् पिछले 17 वर्षो से निरन्तर राष्ट्रीय सहारा दैनिक समाचार पेपर में ज्योतिष क
Social networks
Products
Aarsh Jyotish Anusandhan Kendra is astrological & vaastu related service provider company. Here Any one can consult about his future guidance, carrier guidance, love & relation related future guidance & counselling, psychological & mental health related guidance etc.

Brands
Aarsh Jyotish Anusandhan Kendra.
The famous and renowned astrologer of the world Pt. Krishna Murari Mishra has established this organization in 1986 and named Aarsh Jyotish Anusandhan Kendra. Pt K.M. Mishra has brought a new revolution in the field of astrology. He has been working in this very field since last 45 years. He introduced his own modern principles in Astrology. Basically he has introduced new scientific methods and ideas beyond of traditional and conservative ideas in the field of Astrology. Pt. K. M. Mishra has introduced favorable and unfavorable planets in the form of Alkaline and Acidic and also introduced the scientific base of human body like Acidic, Alkaline and Neutral or Airy. He invents a lot of new astrological methods for the solution of human problems like Color Therapy and Stone Therapy. He has given the place in Stone Therapy for that stones which no body knew e.g. Opal, Turmuli, Paradoit, Nili etc. Pt. Krishna Murari Mishra has many clients not only in our country but also in foreign countries.

Pt. Krishna Murari Mishra has been performed an astrological program named Bhavishyavani on a leading T. V. Channel Sahara India for last 6 years. This program has gained popularity in our country and also in the foreign countries. The timing of the telecast of this program for every Sunday at 10 a.m.

Pt. Krishna Gopal Mishra has makes many predictions & proved it. He has been writing in many newspapers & magazines since last 20 years. Mostly his predictions has published since 3rd April 2001 on the basis of daily moon sign and he has been solving the astrological problems of people by giving the reply of the queries on every Tuesday named, 'The Problems Of Astrology' in Rastriya Sahara since 15 March 2001. He had also covered a complete page of weekly newspaper of Sahara Samay in which he had given many articles based on famous celebrities of the country & also given daily moon sign predictions but unfortunately due to some unknown reasons Sahara Samay was closed in 2005.
My Ambitions I want to introduce the scientific base of astrology to the people and also to give the knowledge about astrology in the medical field. Our 2nd aim is to design an astrological course on the basis of science and also to introduce the usage and aspects of this scientific astrology, which can be very beneficial and useful in the whole life for the common people. The 3rd aim is to prove the utility of this scientific astrology in the important works of the country and also it's contribution in the human life to plan the whole life.
Photos and videos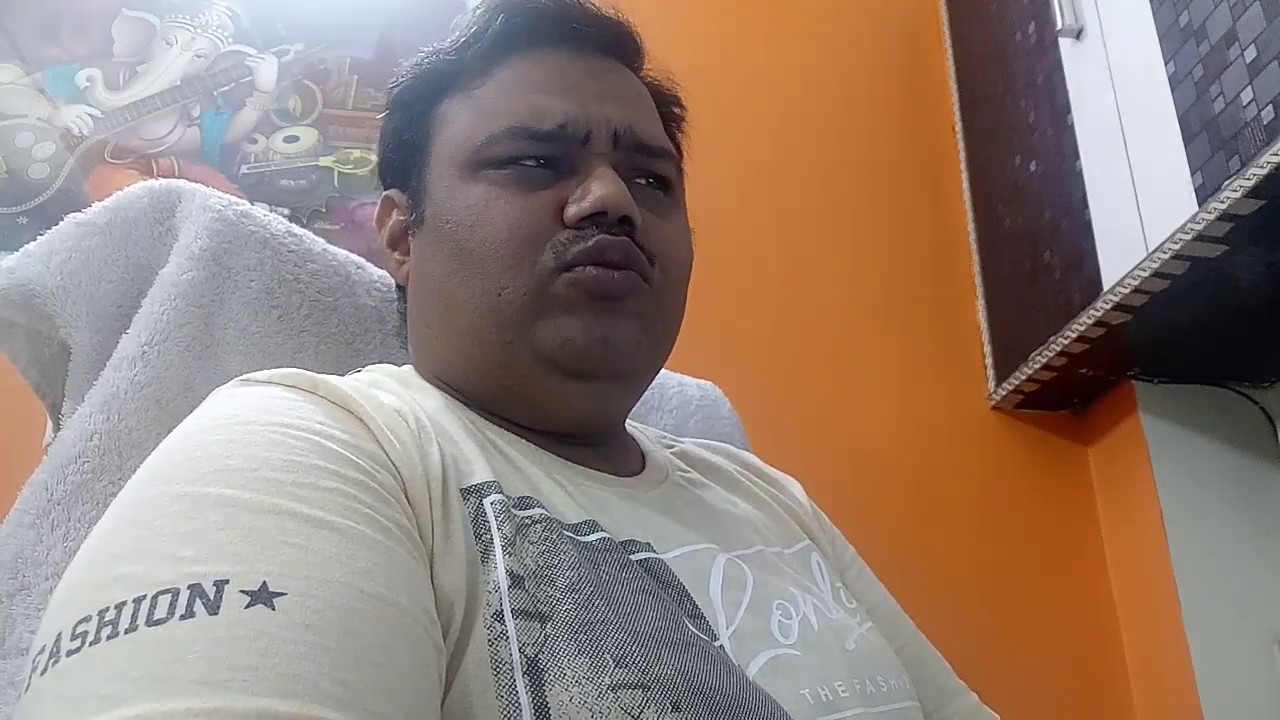 Additional information
Payment methods we use:
Cash
Credit card
Bank transfer
PayPal
Bank check