Remember you found this company at Infoisinfo 880 0592 300?
---
Address
81P, Sector-34, Near hero honda Chowk. Gurgaon.. P.C. 122001, New Delhi, New Delhi. Show map
---
---
What you should know about INLEAD
The Indian Institute of Learning & Advanced Development - INLEAD - intends to be an agent of change in transforming human potential to gainfully employable human capital with a high investment index. INLEAD – focuses on alternate education delivery mechanisms coupled with a strong focus on 'Market Relevancy' to generate a gainfully-employable pool of skilled and experienced professionals.
INLEAD is an ISO 9001-2008 certified educational institution offering sector specialized post-graduate programs in event management, hotel management, healthcare administration, international business management and infrastructure management. The thrust of these programs is to prepare the students to take up challenging roles within their respective domains, and transform them into future leaders.

INLEAD bridges the gap between industry and academia to foster skilled & employable resource facilitation to the industry. We impart industry oriented knowledge and training to the students and match their individual aspirations and capabilities with the opportunities available in the market.

To realize its mission, INLEAD has collaborated with global corporations, and Indian & foreign education institutions to create and deliver relevant training and learning programs; develop thought leadership in the area of human resources; and forge a strong corporate and alumni network to provide opportunities to the qualified talent pool graduating from the facilitated programs.

INLEAD Advantage

• 100% Placement:

INLEAD has been offering 100% placement to the students since inception. INLEAD programs are designed by the Industry, for the Industry. The primary objective of the program is to create "market ready" professionals who are capable of immediate productive contribution to their organization.

• 500+ Placement Partner:

INLEAD has entered into an alliance with over 500 national and International Corporations thereby providing them with a direct access to a pool of talented, ready to deploy human resources. Further, it is indeed an honor and a pleasure for INLEAD to be able to assist the Corporate India in the successful fulfillment of its strategic growth agenda.

• Industry Exposure / On Job Training/ International Internship

INLEAD's unique pedagogic methodology consists of extensive Internship and on job training assignments. Student partaking in the 1 year program undertake gain 9 months of industry exposure. Duration of the same is 9 months for our 2 year program. Thus the programs at INLEAD will not only provide a practical work based learning opportunity but also a first-hand experience of the rigours of the real work environment.

• Earn Back upto 50% of program Fee:

During your Internship and Training Module, in addition to being constantly guided, assessed and mentored by INLEAD mentors and industry professionals, student also earn handsomely through stipend and incentives. These assignments help the students to earn-back a substantial part of their program fee.

• Offer Letter in 3 Months

With the industry recognizing the potential of INLEAD's pedagogy and "market relevancy" of the program curriculum, students land up with their first offer letter within 3 Months of Program.

• Attractive Salary Packages

With a dedicated, professionally managed training & Placement division and a wide network of corporate alliances, we ensure that the students can avail best opportunities. In addition to the short term goal of acquiring attractive salary package, the long term career aspirations of the students are also realized.
INFRASTRUCTURE:

INLEAD Campus

INLEAD is a state-of-the-art LEED-US Gold Rating design compliant 65,000 Sq. Ft. campus in India's National Capital Region which makes it a unique hub of innovation. It is equipped with all the latest facilities and technological enablers necessary for the functioning of a world-class education and training institute, thereby enabling the highest standards of academic programs being made available to program participants.

The campus is built with a self-imposed obligation towards the environment and happens to be amongst the few facilities in the country complying with international green-building norms. INLEAD campus on the National Expressway-8 is well connected to all parts of the National Capital Territory of Delhi with an excellent network of public transport. It is a short drive from the Indira Gandhi International Airport and is connected to the capital via the Delhi Metro.


Social networks
Products
Courses Offered

INLEAD offers post-graduate programs with specialization in the following sectors:

International Hotel Management
International Business Management,
Infrastructure Management
Events Management & Public Relations
Healthcare Administration
The students can attain a full time MBA / PGDM degree from a UGC recognized University.


Services
Photos and videos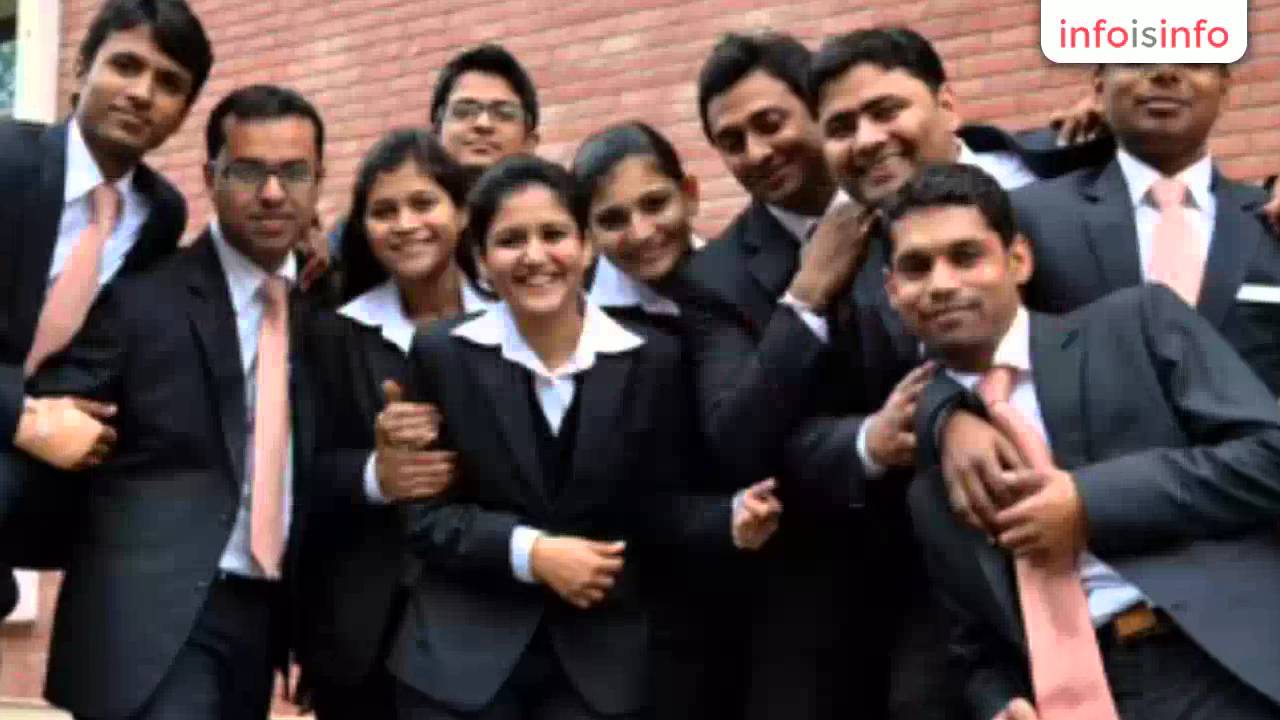 Additional information
Payment methods we use:
Cash
Credit card
Debit card
Bank transfer